Current Great Lakes Sustainable Wine Alliance Members
12 Corners
45 North Winery and Vineyards
Black Star Farms
Bowers Harbor Vineyards
Brengman Bros.
Chateau Chantal
Domaine Berrien
Fenn Valley Vineyards
Sustainability Committee Members
MAWBY
Michigan Wine Company
Northern Sun Winery
Round Barn Winery
St. Julian Wine Co.
Shady Lane Cellars
Ten Hands Vineyards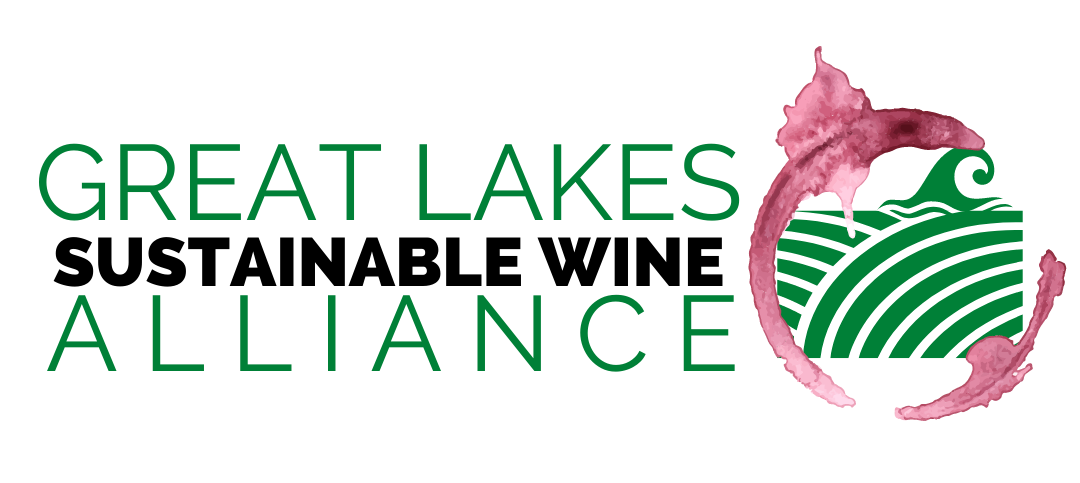 Businesses around the world are devoting time and energy to increasing the sustainability of their business practices to maximize the "triple bottom line" – people, planet and profit. Terms such as "Corporate Social Responsibility (CSR)" and "Low Input Viticulture and Enology (LIVE)" are used synonymously with "sustainability" to describe these efforts. The Michigan Wine Collaborative encourages its members to engage in this mission as resources allow. In many cases, regulations guide our industry towards increasing standards of sustainable practices. Click below for resources that may be helpful to members as they continue their sustainability practices journey.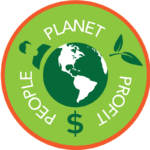 The Michigan Wine Collaborative initiated the Great Lakes Sustainable Wine Alliance (GLSWA) in 2017 as a unifying force of Michigan wine industry members who have demonstrated their commitment to sustainability practices and who are verified by the Michigan Agriculture Assurance Program www.maeap.org. Please contact Emily Dockery at [email protected] if you have questions about the program or would like be included in the list of members of the GLSWA.  
Over time, the program may be expanded to include more ecosystem and habitat criteria, social equity criteria, and winery criteria. In preparation for the future, we encourage members of the industry to work through sustainability self-assessments from other regions that are available on-line. Developing your own action plan for further implementation of sustainable practices in your business will prepare you for a faster and smoother certification process later.
By becoming a member of the Michigan Wine Collaborative and the Great Lakes Sustainable Wine Alliance you will:
Learn about educational opportunities to develop strategies for communicating with your customers regarding your sustainability practices
Have opportunities to provide input from the wine industry in Michigan to MAEAP and in the future development of the Great Lakes Sustainable Wine Alliance
Our Sustainability Partners