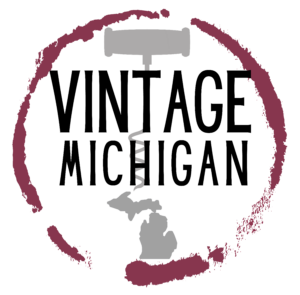 Vintage Michigan is the only wine club that lets you explore the full range and variety of Michigan wines with just a single membership.
Discounts at more than 60 wineries as well as selected retailers and restaurants across the State. Click here for a list of participants.
Michigan Wine Country Magazine, an annual publication with maps to Michigan's wineries, interesting articles and all the information you need to enjoy Michigan's Wine Country
Discounts on lodging at participating hotels and B&Bs
Discounts and VIP tickets for select Michigan wine events
Email newsletter with the latest updates on Michigan wine-related information
Current Vintage Michigan Members – click here to access your membership profile and get your digital Vintage Michigan membership card!