Experience the 2023 Michigan Wine Collaborative Media Kit!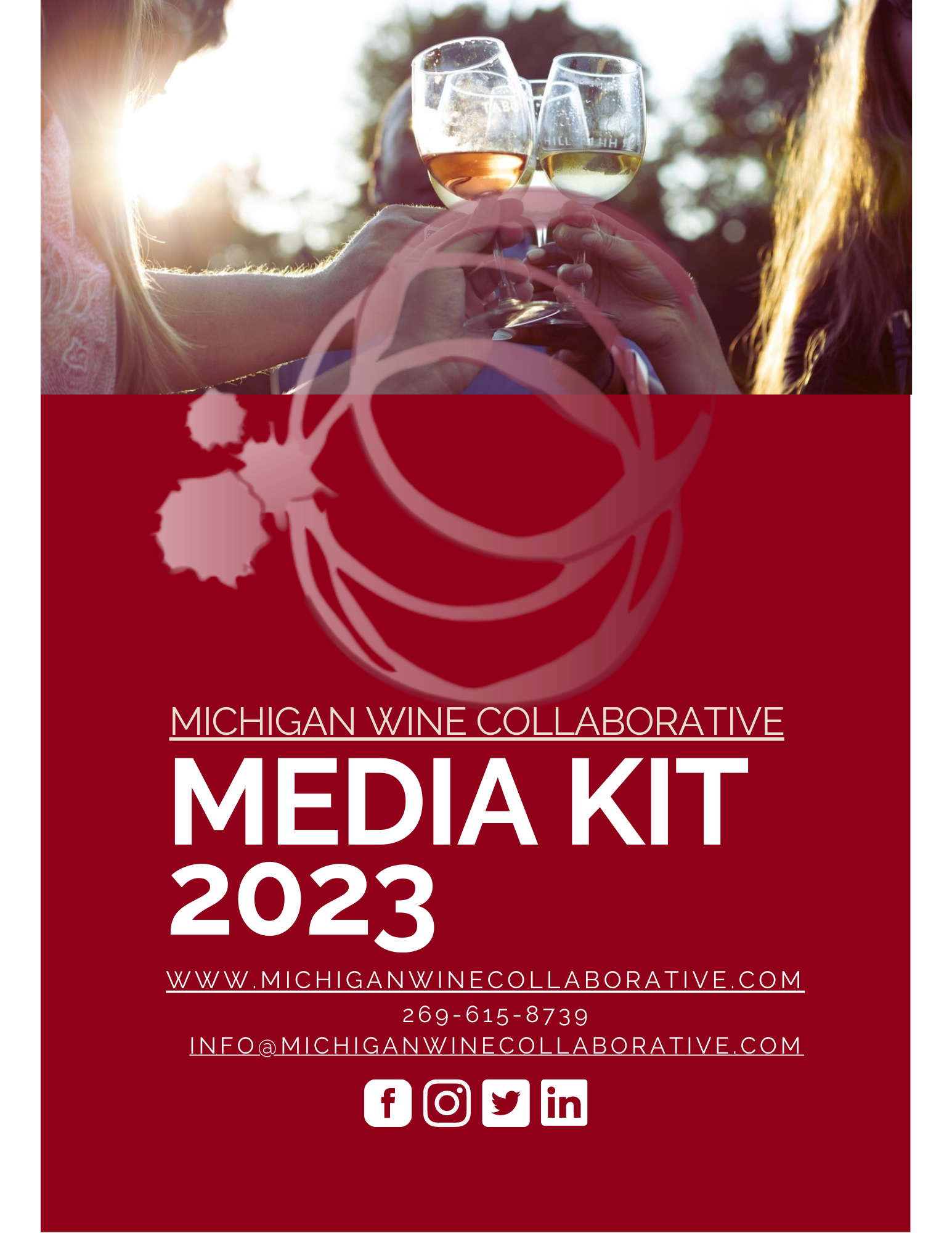 MWC is excited to announce and release our 2023 Media Kit. This spectacular production aims to serve as a general introduction to the Michigan Wine Collaborative and includes information about who we are, what we are working on, who we serve, what we believe, and how you can get involved. We are excited to continue working with the Michigan wine industry and related industries to grow the Michigan grape and wine industries. We hope you will join us as we work towards a bigger, better, faster, tastier wine and grape industry.
Are you ready to get started? Follow the links below to start today!
CLICK HERE TO JOIN OR SPONSOR THE MICHIGAN WINE COLLABORATIVE!