December 2022 Newsletter
Get an update on MWC's the Dream collaboration, Meet new MWC member Keen Technical Solutions, Learn about Lake Michigan College's newest course offering, Stock up your tasting room with the new book from Ray Fister of Life Between the Vines, Follow along with the Taste Michigan brand, submit input for our upcoming Commerce7 webinar, Read a message from the president, and More!
MWC's Inclusion & Expansion Committee Works Towards The Dream
The Michigan Wine Collaborative (MWC) and the MWC Inclusion & Expansion Committee has been diligently working towards an exciting project titled The Dream. This exciting project is an epic collaboration among Inclusion & Expansion Committee members and the industry to create a benefit wine and strategy to fund the MWC Inclusion and Expansion Scholarship Fund. This fund aims to support the educational expenses for students of color in the state of Michigan who are seeking wine service certifications or wine production training and education. The 2022 edition of the Dream was created by the Inclusion & Expansion committee with incredible efforts from the "Dream Team" featuring Inclusion & Expansion Committee Chair and Wine Specialist at House of Pure Vin, Chuck Jackson, MWC Vice President and Director of Hospitality Operations and Distribution at Chateau Chantal, Brian Lillie, Head Winemaker at Chateau Chantal, Brian Hosmer, Owners and Winemakers at Drew Ryan Wines, Peter King and Merrick Steele, and Owner and Sommelier at GRNoir, Shawtawn Brigham. We are anticipating the historic wine to launch winter 2023 in retailers across the state.

For more information on the project and the wine CLICK HERE!
MWC Welcomes Keen Technical Solutions to the Membership!
Keen is a Michigan-based company with a focus on energy efficiency and renewable services such as solar, lighting, car charging, and baseline energy assessments. With an eye toward agriculture and related farm businesses such as wineries, breweries, and distilleries, Keen is the Michigan leader in turn-key sustainable energy solutions.
We are looking forward to collaborating with Keen in 2023 and introducing them to the Michigan wine industry via MWC membership. Do you have a supplier or vendor you think may be interested in joining us at the Michigan Wine Collaborative? Please consider connecting us! E-mail Emily to get started 
HERE!
LMC Announces New Remote Viticulture Course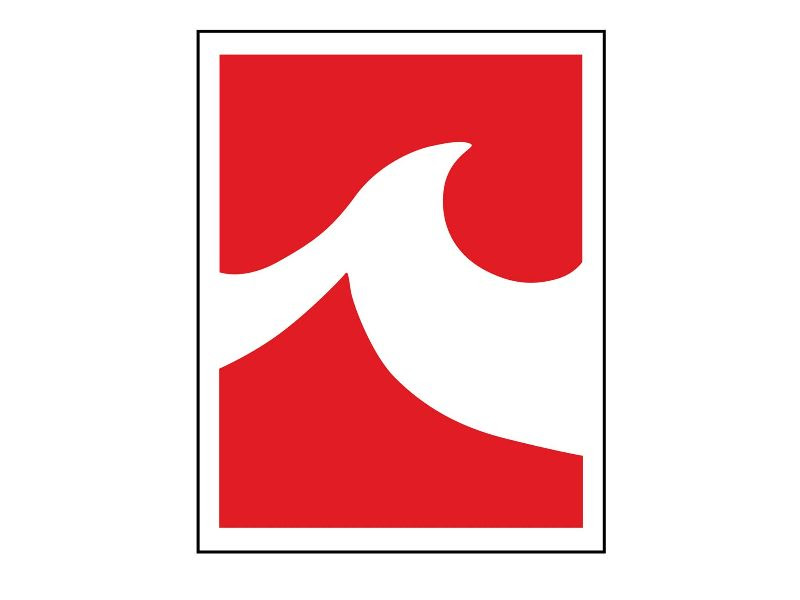 Did you know that remote learning options exist for many Wine and Viticulture courses at Lake Michigan College?  The Flexible Learning Environment affords students the opportunity to attend lectures and submit their work on-line.  With a Michigan focus, VITI 110 Establishing a Vineyard covers vine physiology, wine grape species, rootstock selection, vine pruning and training systems, climate and site selection.

Application for admission and creation of a student account is free and easy.  

To get started, click HERE!   

The deadline for spring semester admission is Friday, December 23rd.
Follow Along with Taste Michigan
In 2019 MWC coordinated with Ray Fister to organize a Michigan wine tour to be featured on the podcast and website, Life Between the Vines. This project showcased White Pine Winery, Chateau Chantal, Rove Estate, Lemon Creek, Lake Michigan Vintners, Fenn Valley Vineyards, Bowers Harbor, Shady Lane Cellars, Domaine Berrien, and Mari Vineyards. Now Ray has a new book which details his adventures in wine, including those from his trip to Michigan. He has reached out to MWC offering the book to our members at wholesale prices. You can stock your tasting room with this exciting new title for $17/book (Retails at $24.99).

If you are interested in acquiring some copies to sell to your tasting rooms guests you can reach out to Ray at the button below.
Follow Along with Taste Michigan
We are pleased to see the enthusiasm for our new statewide Michigan wine marketing brand, Taste Michigan. Last month a soft launch of the brand took place which included an unveiling of the Taste Michigan logo, information about the brand initiatives, and the official social media accounts. We are asking all of our members and beyond to please follow and engage with the new social media accounts. We are planning for a full launch and larger marketing campaign to take place April 2023 in time for a historic Michigan Wine Month. Please click on the links below to like and follow the new social media accounts and begin interacting with Taste Michigan online!

Taste Michigan Facebook
Taste Michigan Instagram
Taste Michigan Twitter
Taste Michigan LinkedIn
LAST CHANCE! Submit Your Input for the Upcoming Commerce7 Webinar Topic
MWC is currently planning a webinar opportunity with one of our newest members, Commerce7. This webinar will be a collaboration with Commerce7, WISE Academy, and Community Benchmark. We have scheduled this special event for March 21, 2023 at 11am EST. We are encouraging our members to mark their calendars and make themselves available for this webinar. Please click on the button below to complete our survey intended to aid us in selecting a topic to best benefit the MWC membership. 
If you have any questions please reach out to Emily HERE!
Message from the MWC President
Friends, fans, and core supporters of the Michigan wine industry,
There is no better time than right now to be a member of the Michigan Wine Collaborative. The MWC is transitioning into a phase of real transformation from an organization trying to define its purpose to a tool that represents your hard work and devotion to the cultivation and fermentation of the fruit of the gods.
The Taste Michigan brand launched last month. It is the result of hard work that the Michigan Wine Collaborative and other industry stakeholders have been doing over the past year with the intent to spread the gospel on the diverse and delicious wine Michigan has been crafting from the vineyard to the retailer for generations. Fruits of those labors can be enjoyed at www.TasteMichigan.org and across social media platforms.
We want to share your story. We help by coordinating both peer- and consumer-facing tasting experiences, promoting the Michigan wine industry, and by serving as an ambassador.
A healthy industry is an active industry. We know that your heart is in every bottle. Help us tell your story by joining now.  http://michiganwinecollaborative.com/join-us/
Cheers to tomorrow!
Gina
Michigan Wine in the News
Check out notable mentions in the media featuring Michigan Wine Collaborative members and promoting the Michigan Wine Industry.
*Did we miss an important Michigan wine news story? E-mail us HERE!
The Michigan Wine Collaborative appreciates support from the following supplier/vendor members, sponsors, and donors:
2022 MWC Sponsors & Donors