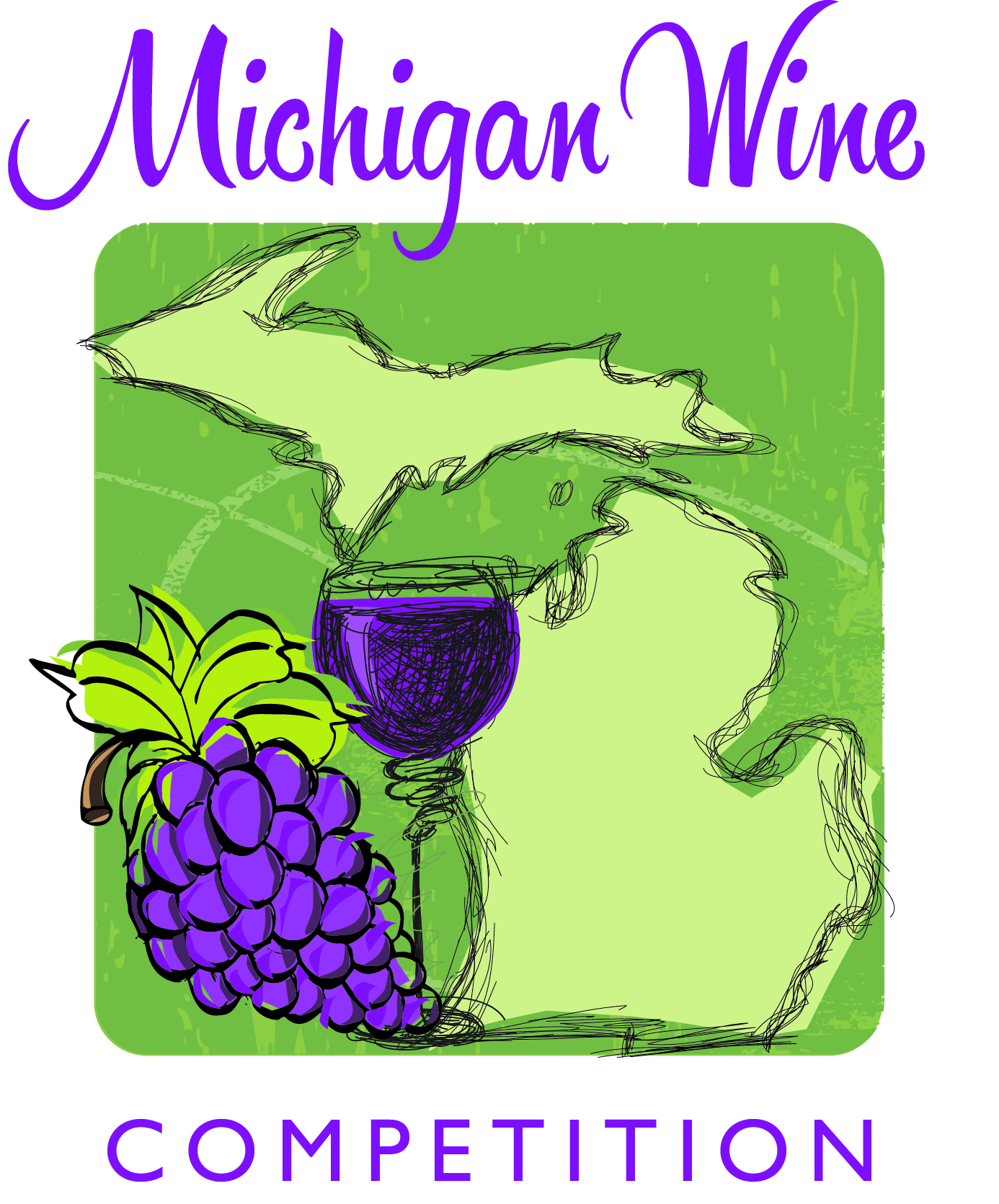 MWC was honored and excited to be involved in this year's Michigan Wine Competition. We were absolutely stunned at the quality of teamwork we experience with the Kellogg Center, MSU School of Hospitality Business, Chris Cook, MDARD, and the MI Craft Beverage Council. The event was arguably the most successful yet with over 430 wines entered by over 60 wineries. We took some shots throughout the day to share with our friends. Please enjoy this photo journal from the 2019 Michigan Wine Competition!
Setting Up Flights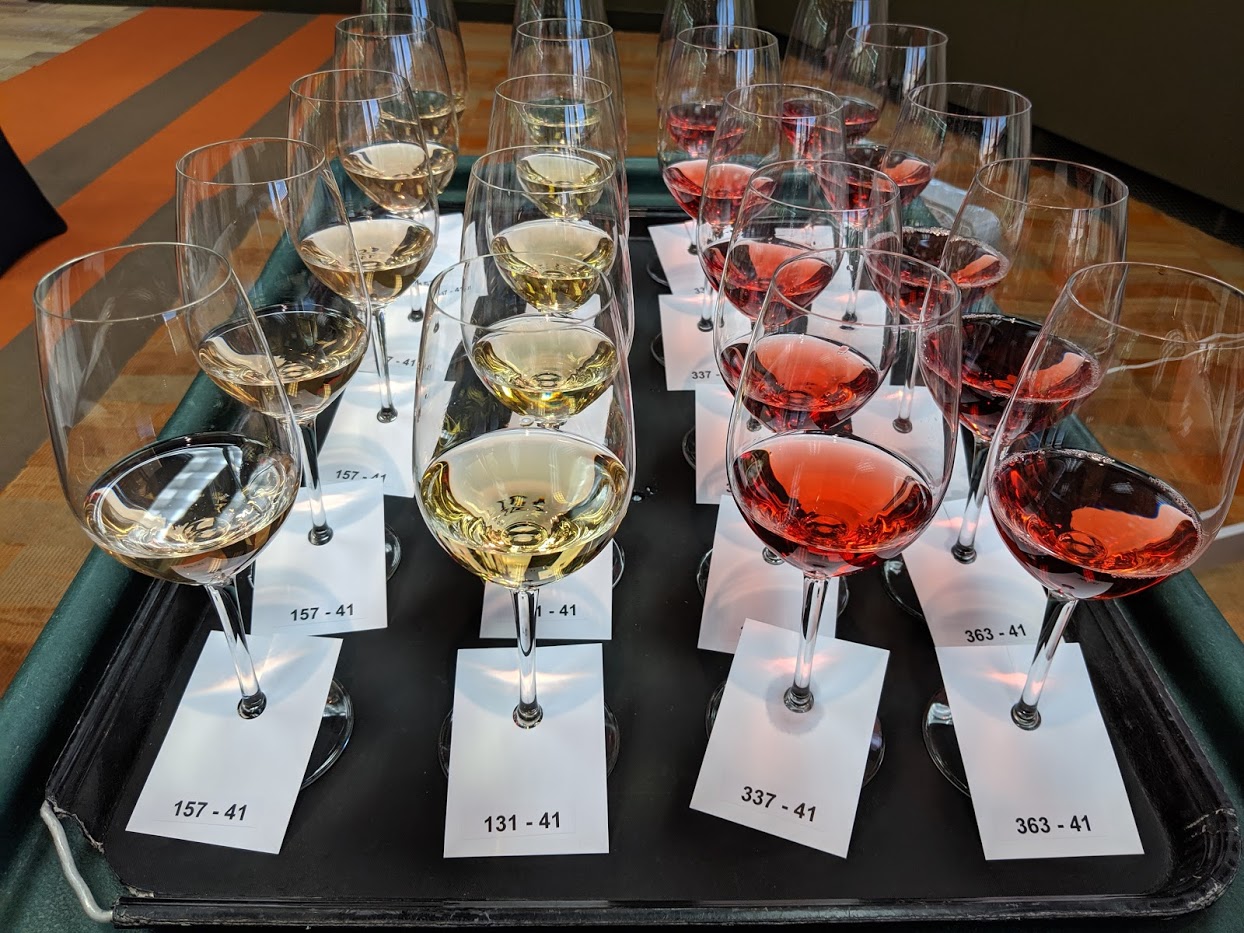 Sweet Wine Flight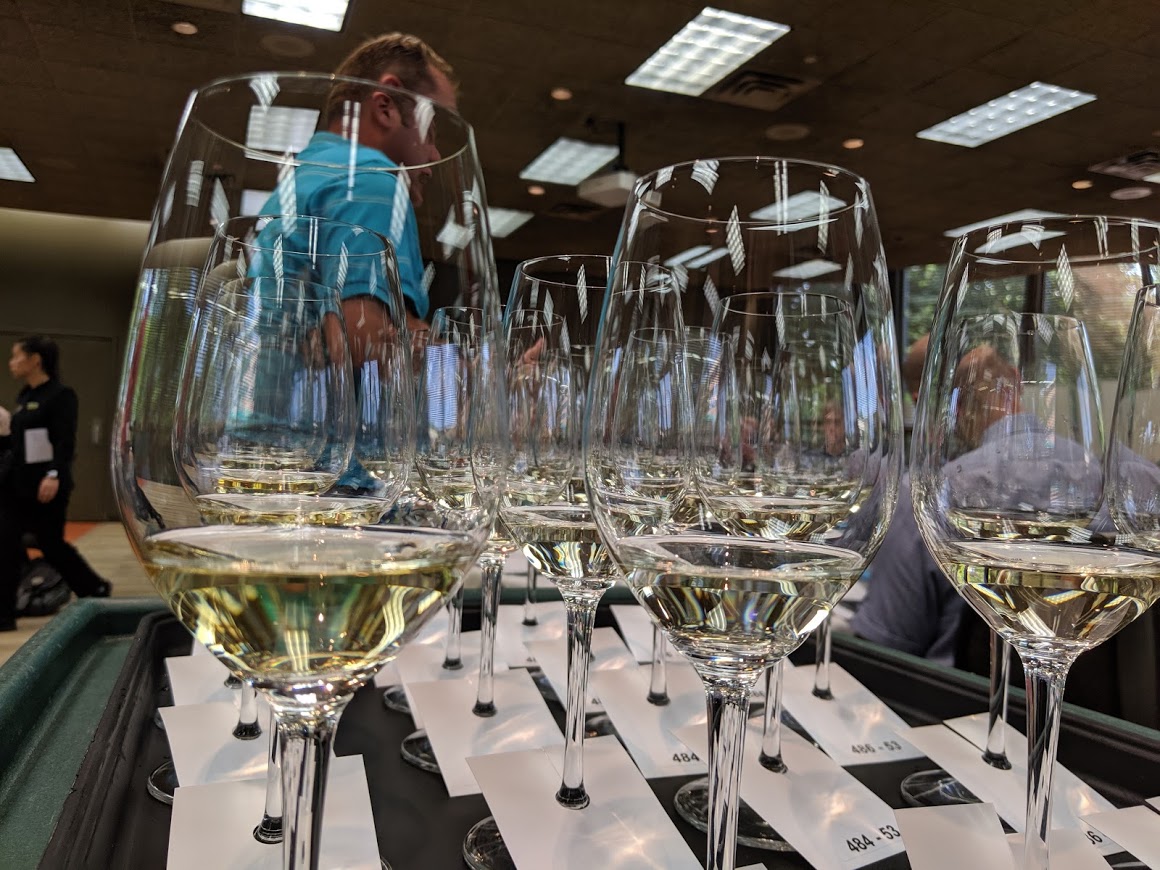 Riesling Flight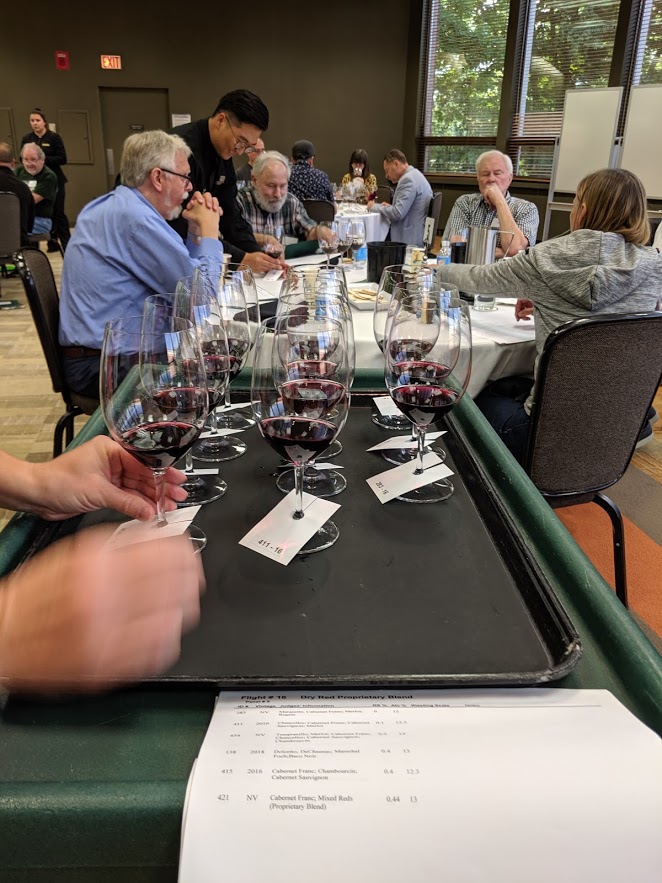 MSU School of Hospitality Business students serving the flight to the judges.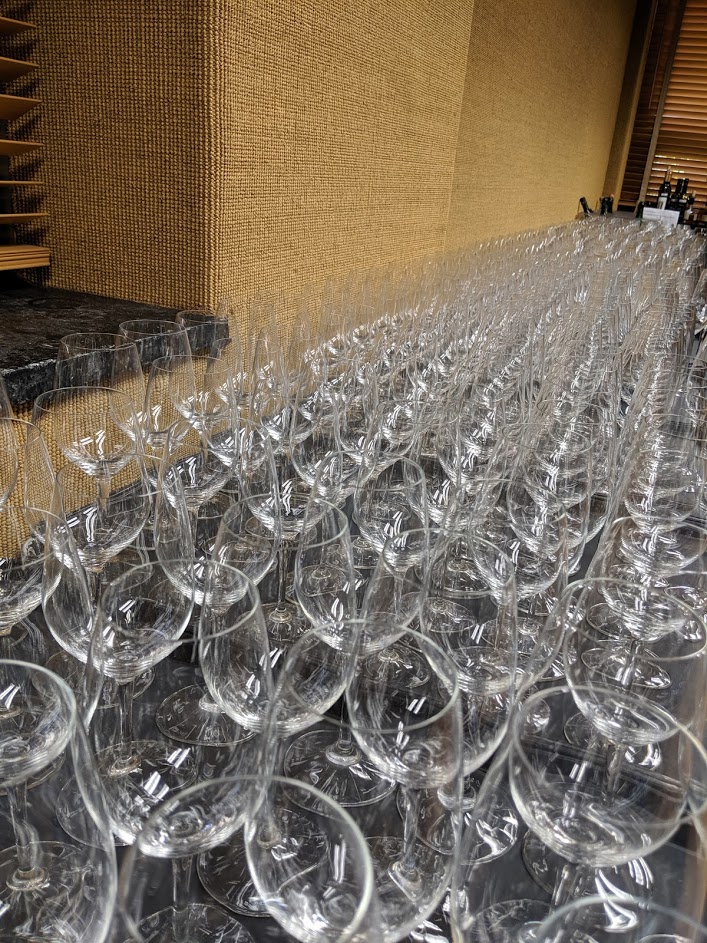 Empty glasses back from the polishing center and ready for pouring.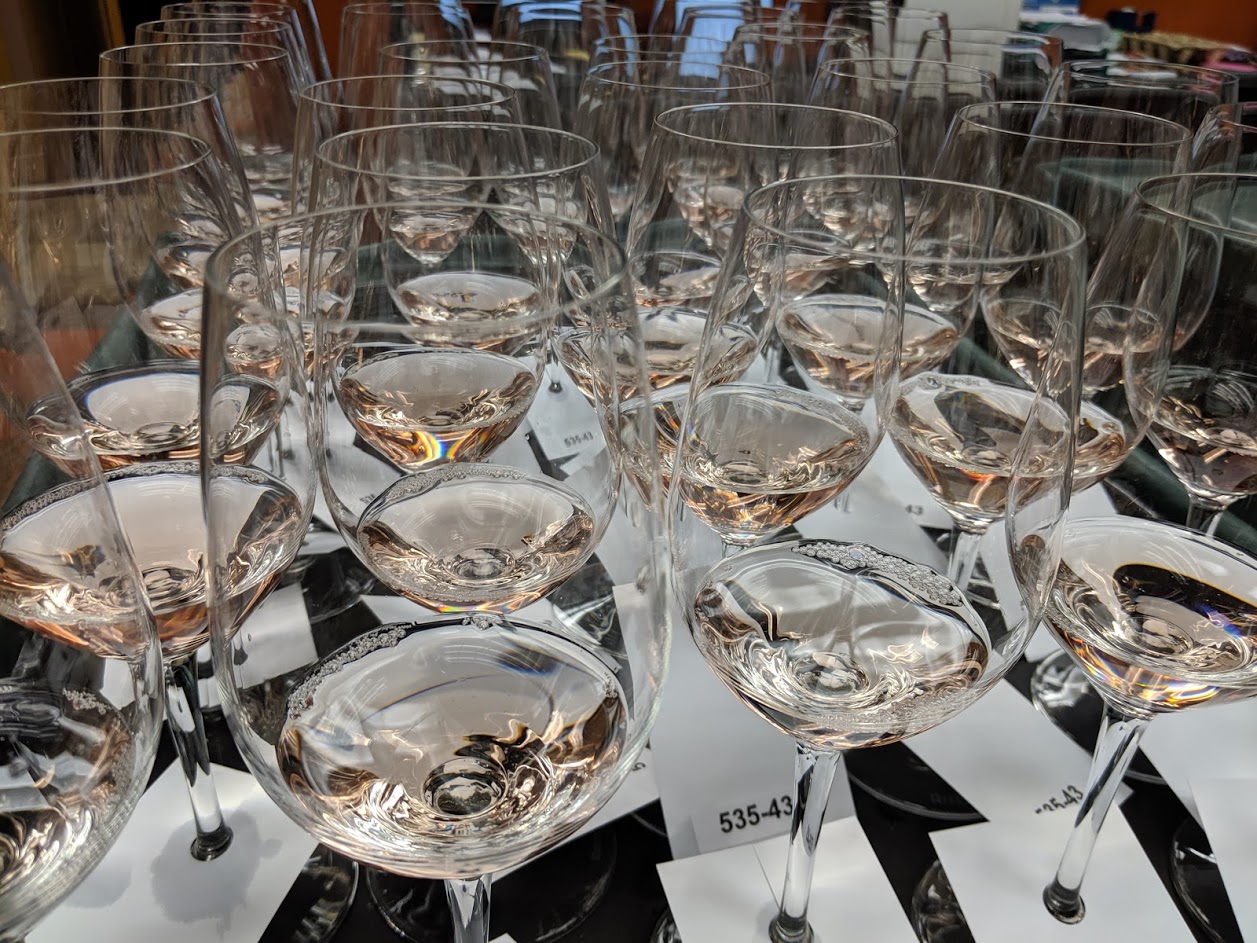 A beautiful, pale rose flight heading out to the judges.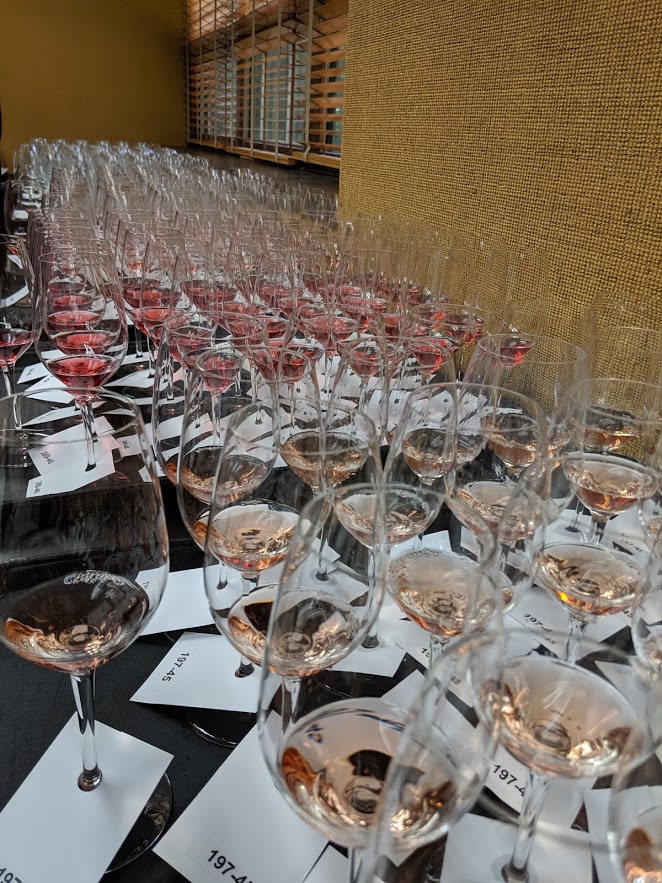 Rose ALL Day!
Judging the Competition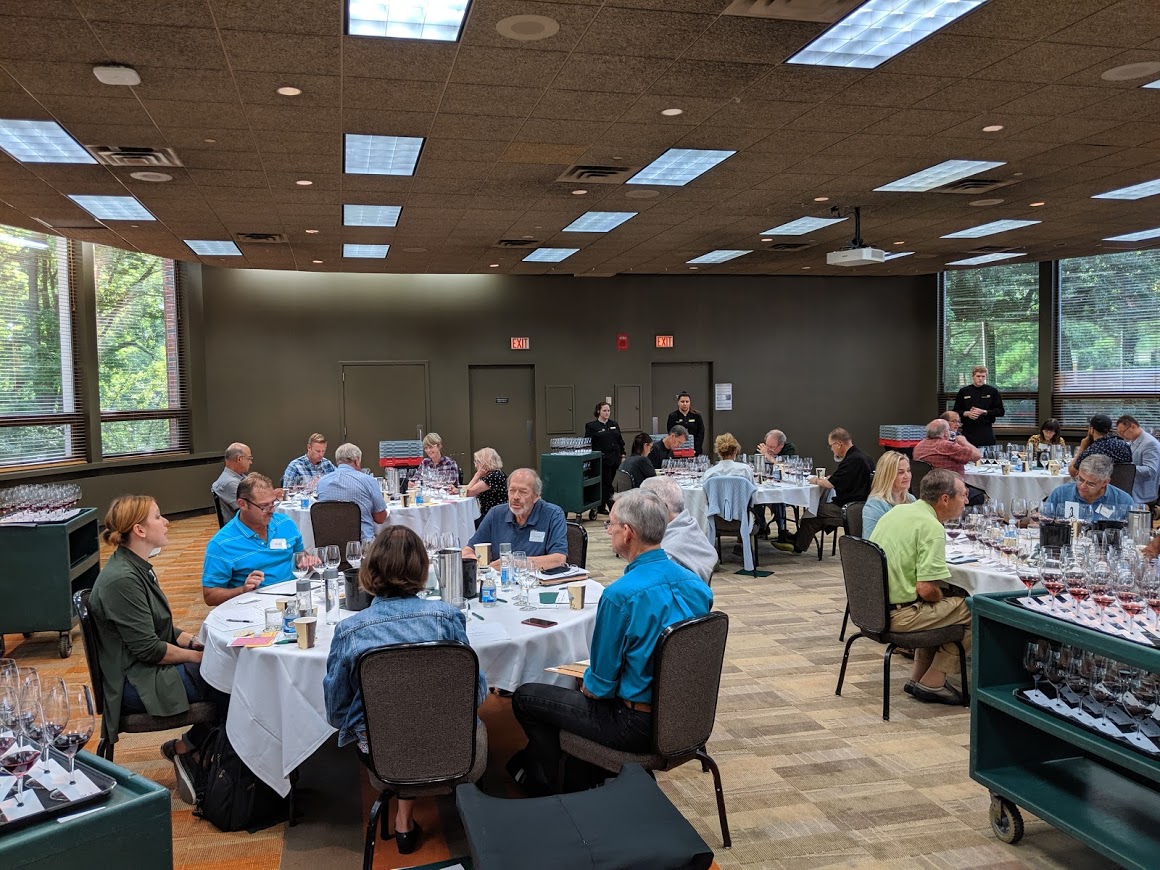 Judges working hard flight to flight!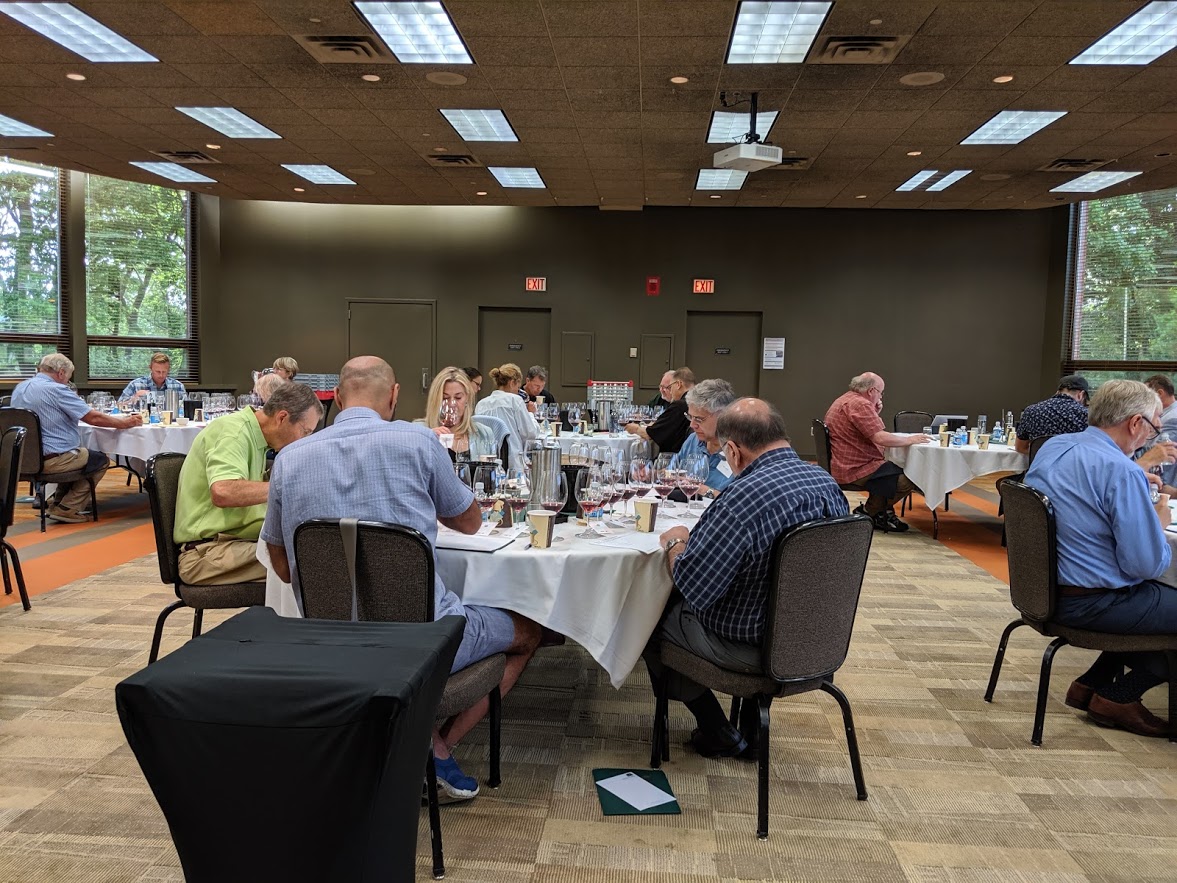 All of the 2019 judges took their job VERY seriously and while tasting the room was virtually silent with the exception of dinging glasses and spitting wine.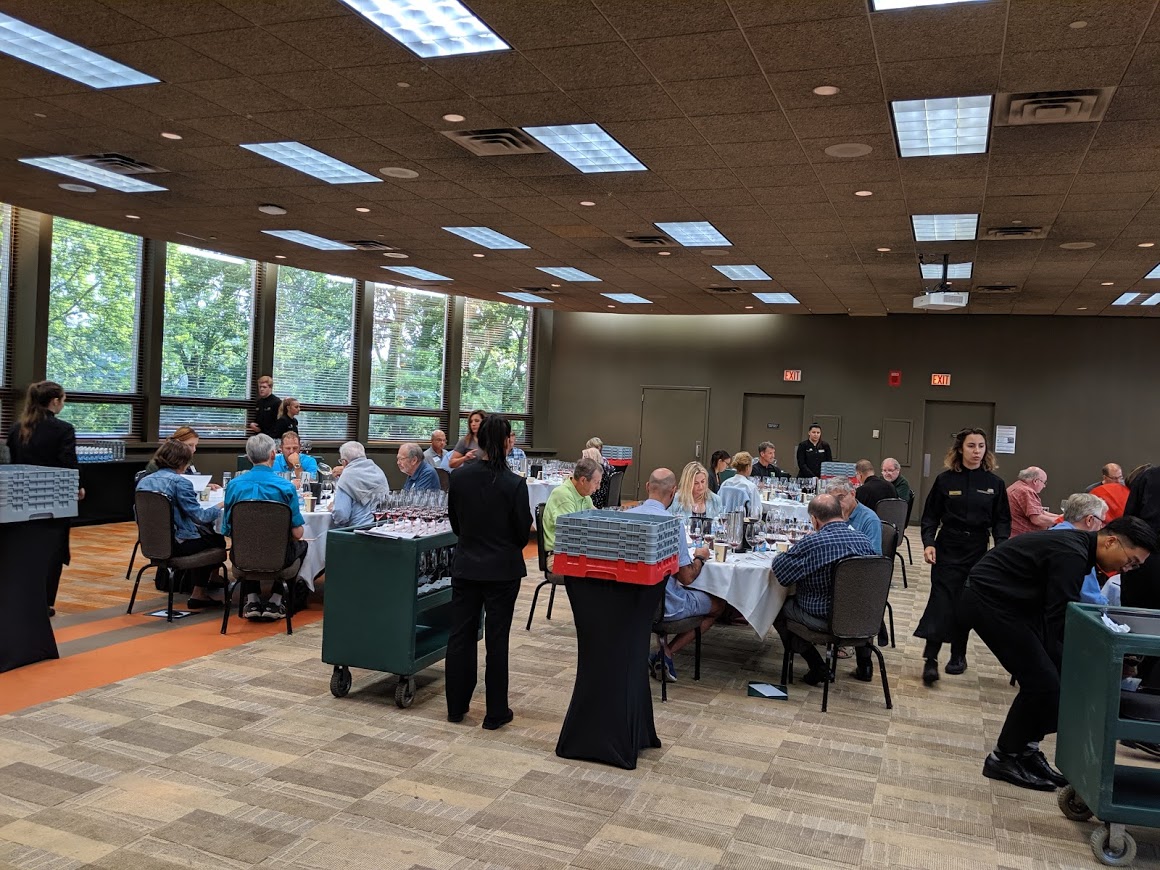 Students of the MSU School of Hospitality Business and Kellogg Center staff working hard to clear tables and re set flights for the judging panels.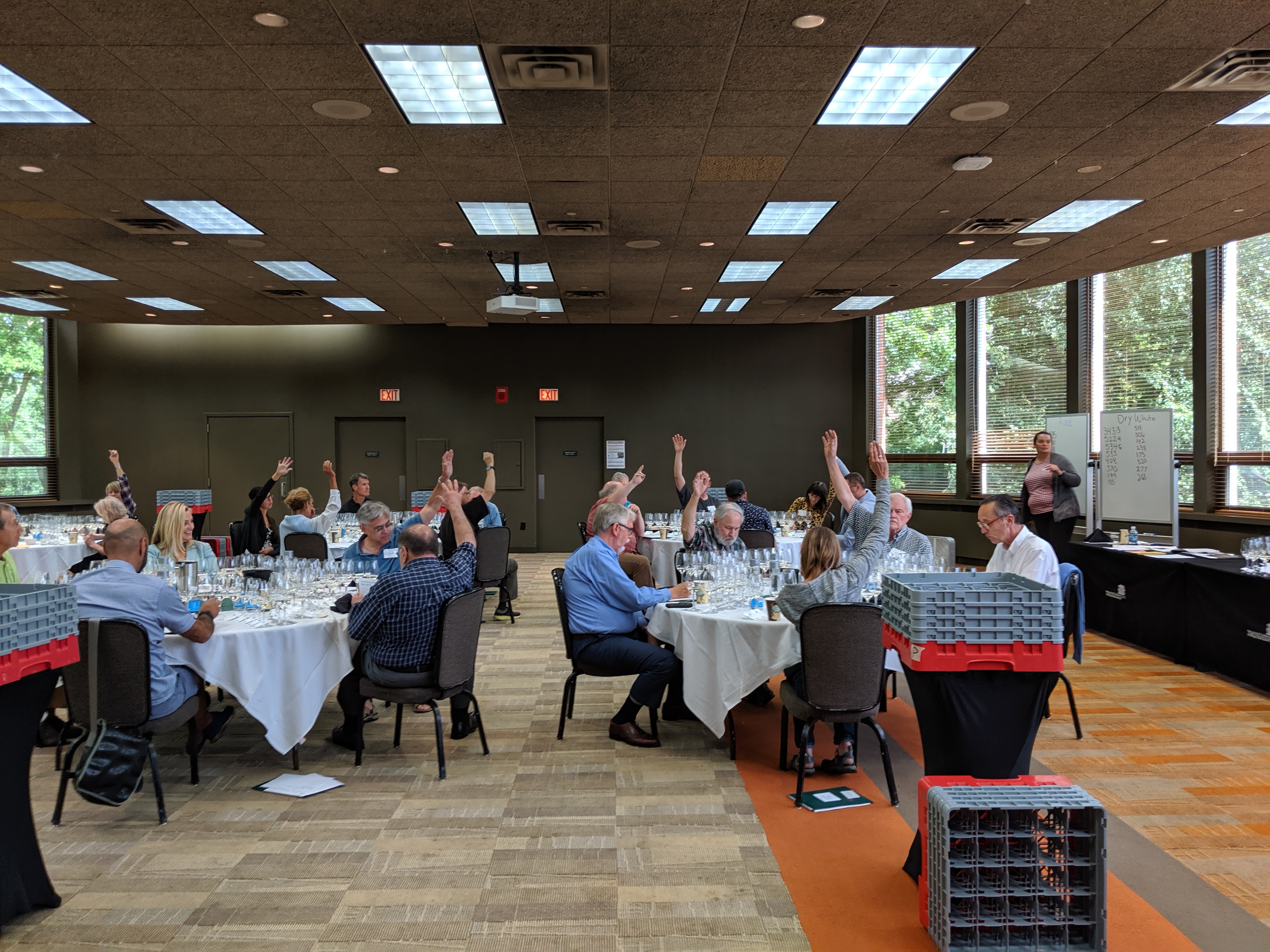 Judges voting on Best of Class
The entire line up of awards can be viewed HERE!