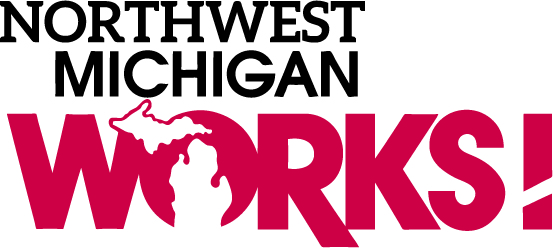 Help Us Build the MWC Talent and Recruitment Pipelines by Learning More About Apprenticeships!  Click Here to RSVP!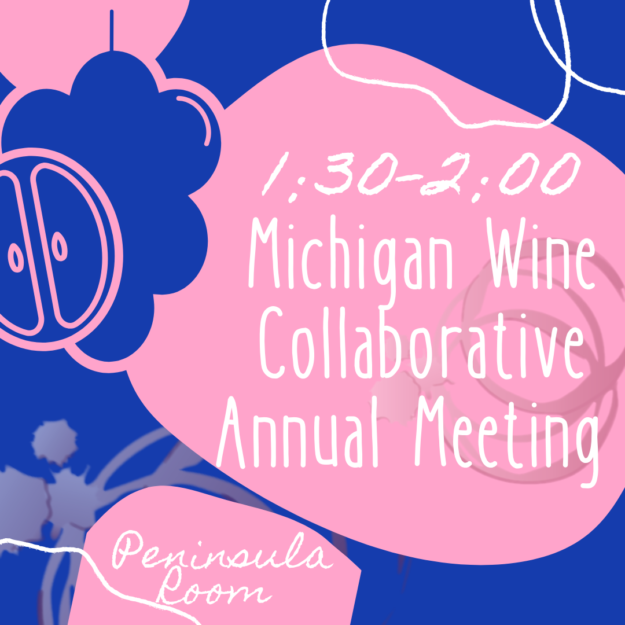 The Michigan Wine Collaborative hosted our annual meeting at the 2020 NW MI Orchard & Vineyard Show. At our 2020 meeting we gave our membership an overview of our 2019 achievements, our goals for 2020, and a summary of our election. For those unable to attend we were excited to be able to broadcast the…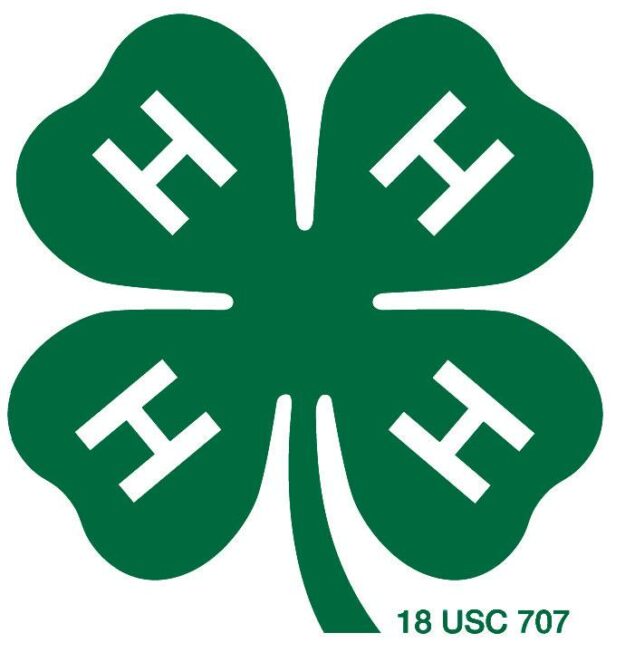 Mark your calendars and head to Pingree Farms THIS FRIDAY, 11/22, to enjoy some delicious chili and support a good cause. Help strengthen the foundation of our agricultural future from the ground up!