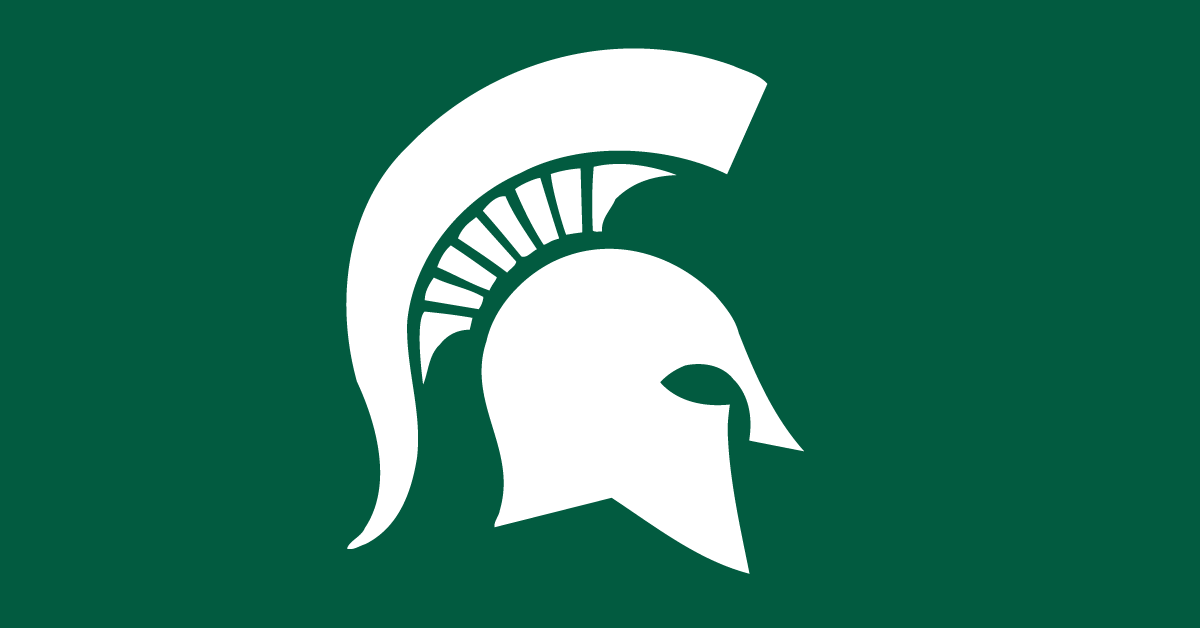 Please join us for the 2020 kickoff to grape season! We are excited to offer the 2020 Grape Kickoff meeting online via Zoom on Thursday, April 23, 2020, from 1-4 p.m.
Michigan State University Extension experts will cover early season topics for Michigan grape growers. Growers must register ahead of time for this webinar. Registration closes at midnight the day before the webinar (April 22) so don't miss out!
Participants will receive a Zoom link the morning of the webinar and will need to download Zoom to their computer or smartphone to access the webinar. The online format allows grape growers from all over Michigan and the Midwest to attend the meeting without leaving their homes.
Agenda
1:00 – 1:15 p.m. – Introduction, 2019 Season Recap, Katherine East, MSU Extension
1:15 – 1:40 p.m. – Early season insect pests, Rufus Isaacs, MSU Dept. of Entomology
1:40 – 2:05 p.m. – Early season disease management, Nancy Sharma, MSU Dept. of Plant, Soil, and Microbial Sciences
2:05 – 2:10 p.m. – Break
2:10 – 2:35 p.m. – Early season vine management, Paolo Sabbatini, MSU Dept. of Horticulture
2:35 – 2:55 p.m. – Vineyard fertilization, Mark Longstroth, MSU Extension
2:55 – 3:00 p.m. – Break
3:00 – 3:25 p.m. – Weather outlook, Jeff Andresen, MSU Dept. of Geography, Environment, and Spatial Sciences
3:25 – 3:50 p.m. – Weed management update on Concord Grapes, Sushila Chaudhari, MSU Dept. of Horticulture
3:50 – 4:00 p.m. – Wrap-Up, RUP credits
Three Michigan Restricted Use Pesticide (RUP) applicator recertification credits for private and commercial fruit (1C) will be available for this meeting. Webinar participants will receive a post-webinar survey to complete, which captures their RUP credentials and confirms their attendance.