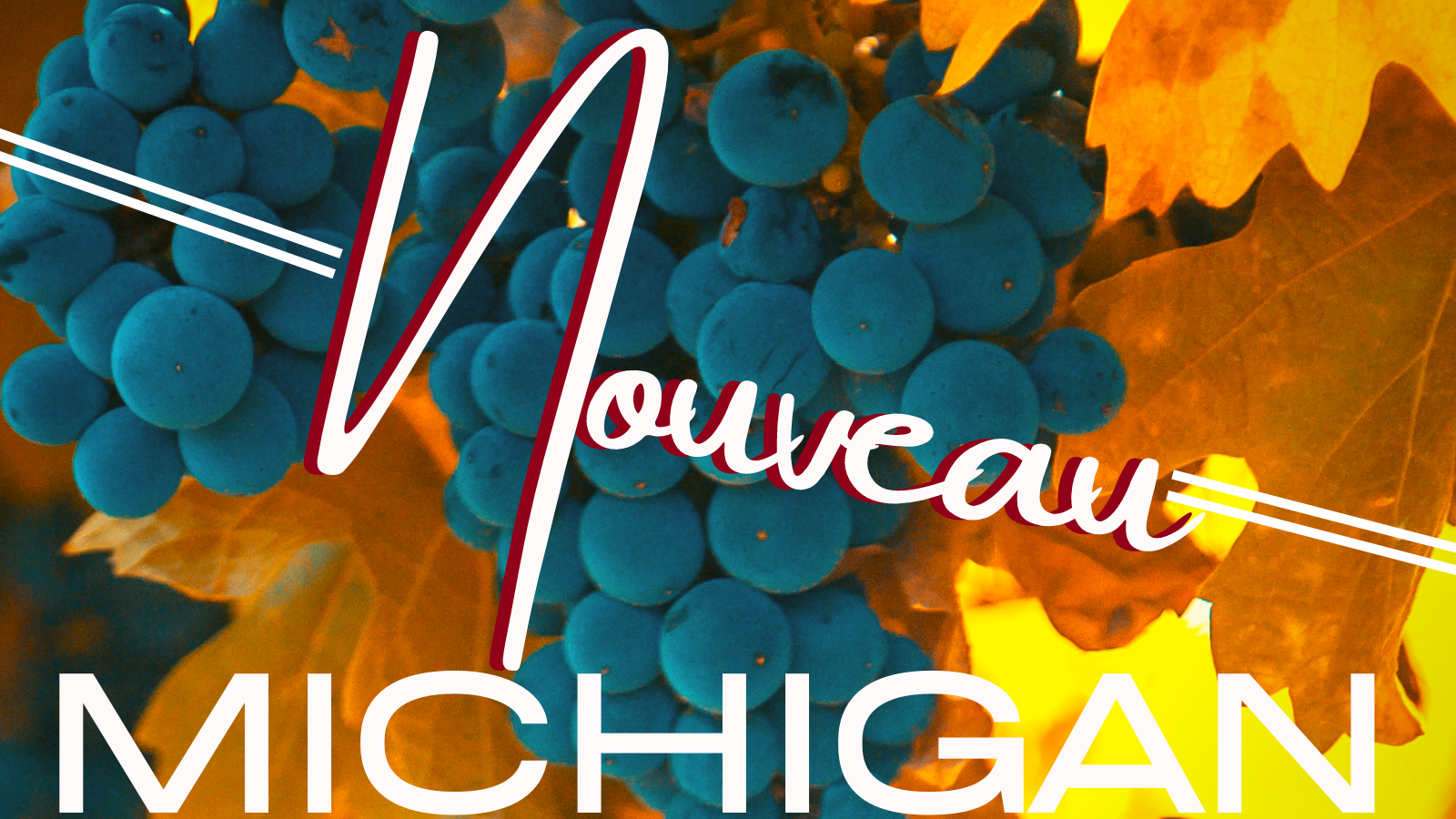 Welcome to the MWC Headquarters to select the very best Nouveau's for your Holiday celebrations and dinner tables AND Nouveau events you can't miss. We've all had a long year, let's enjoy a preview of the spectacular 2020 Michigan vintage! Make sure to tag us in all your Michigan wine adventures and indulgences!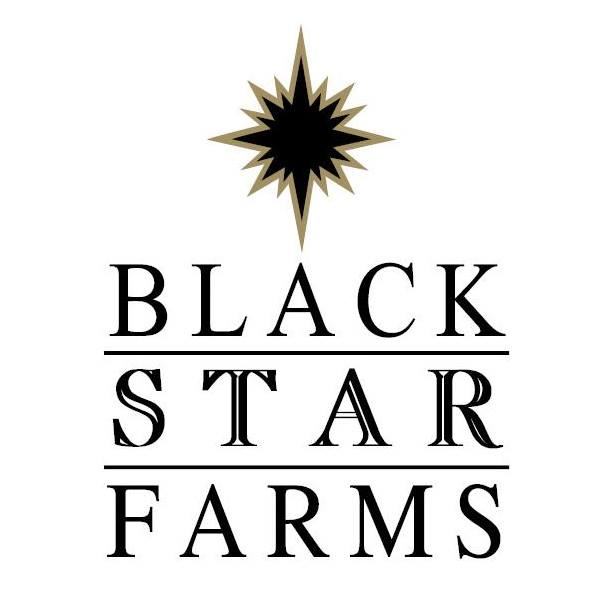 Black Star Farms Nouveau's to be released mid-November! For years fans have anticipated the arrival of the Bubbly Nouveau just in time for the holidays. In 2020 this fun and fruity sparkling wine was made from 100% Cayuga. Don't delay picking up this wine made in celebration of this year's harvest. It usually sells out by the new year.
One Nouveau was not enough, introducing our new Red Nouveau Marquette! This dry red table wine was produced in honor of the Beaujolais Nouveau tradition with a Northern Michigan twist. Made from 100% Marquette grapes, a promising hybrid varietal, this fruit-forward wine will be the perfect accompaniment for your holiday dinner table.

This wine was grapes on the vine about 6 weeks ago. Then whole clusters sealed up in a tank for a few days. Which means you're getting a fresh, youthful and vibrant wine. Big bright raspberry, cherry starburst, loads of acidity. Pale in color, it's like Pinot Noir's more fun, immature and playful troublemaking younger sibling.
Marquette Nouveau will also be available to taste at the winery next to the bonfire or in one of our two heated tents!