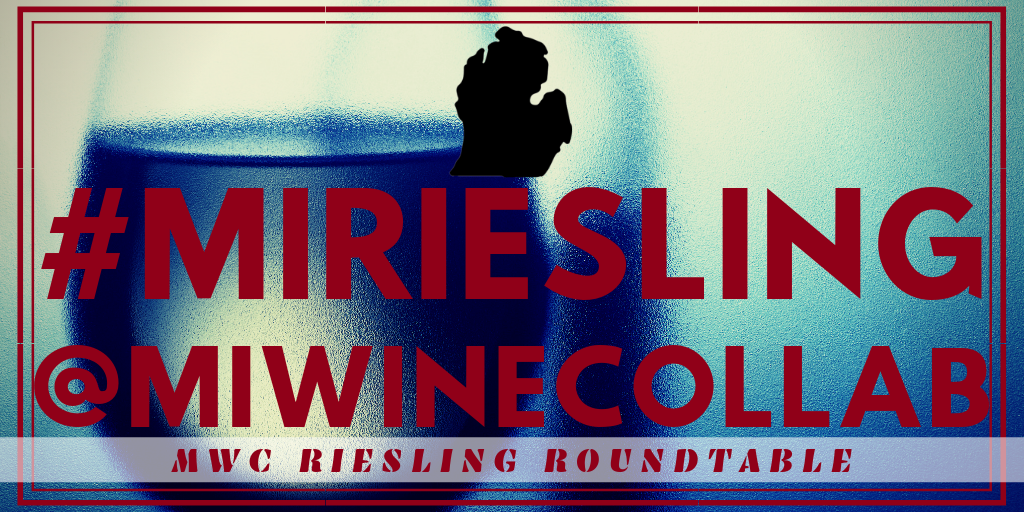 MWC produced our first independent Twitter tasting in June 2019. This event featured MWC member wineries and was opened to the public on Twitter. Twitter participants ordered wines from the producers at a discount and tasting the wines as we discussed Riesling production in Michigan. St. Julian Winery, Fenn Valley Vineyards, Chateau Chantal, Bowers Harbor, and Amoritas all participated in the discussion which had topics that ranged from viticulture to enology to marketing to tasting room strategy and more. This was a great event to begin to get us all excited for our FLXcursion departure. 2019 certainly is shaping up to be the summer of Riesling for the Collaborative. To check in with the Riesling Roundtable search #MIRiesling on Twitter.  This event was attended by several wine writers and somms who subsequently published media regarding the tasting/discussion. Those can be accessed below.
http://winecompass.blogspot.com/2019/07/the-michigan-wine-collaboratives.html
http://www.vino-sphere.com/2019/07/michigan-riesling-capturing.html
Check out some screenshots of the discussion below!