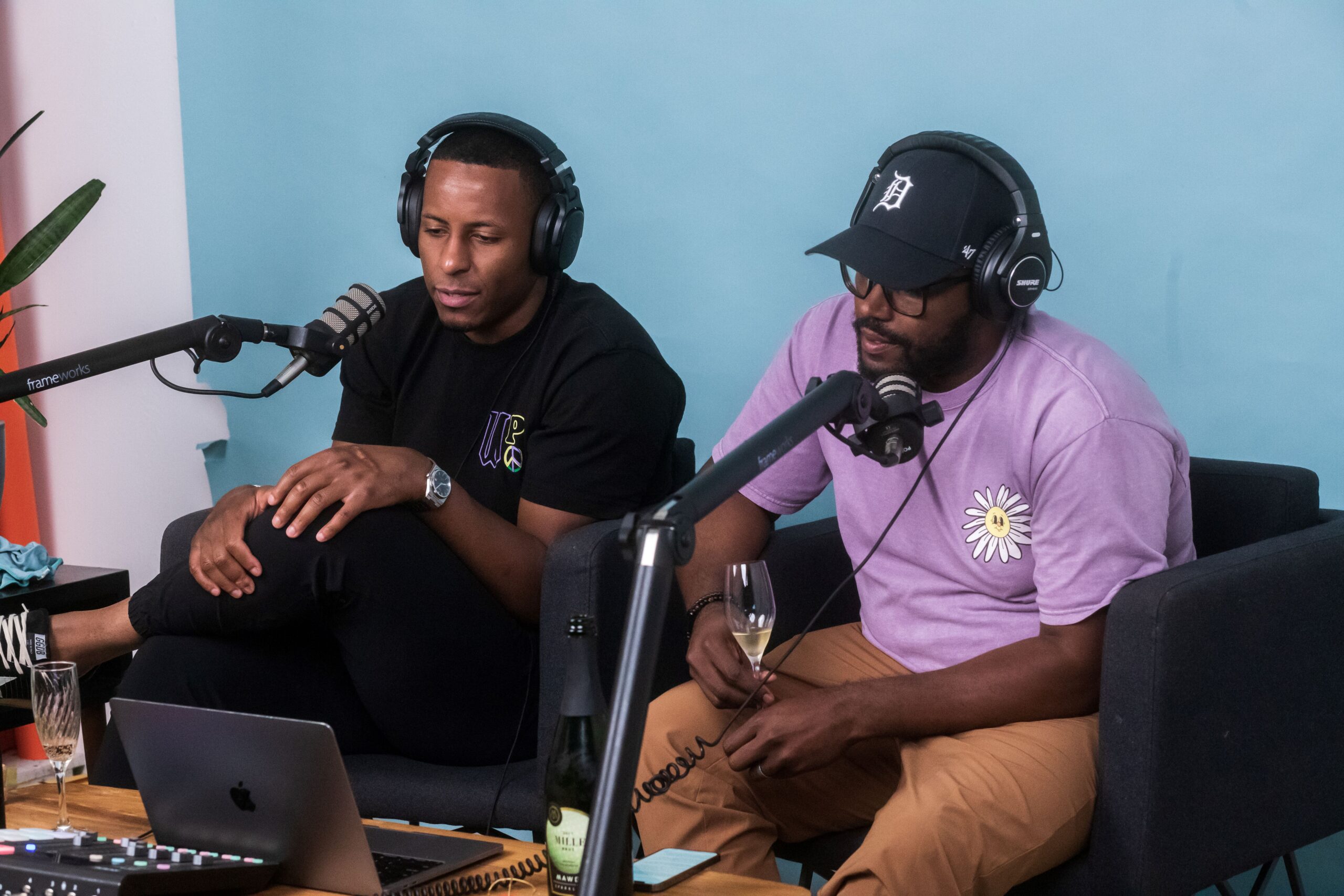 MUSIC IN THE BOTTLE x 2023 MI GOVERNOR'S CUP SERIES: PART 1
MWC is excited to announce the conclusion of the first installment of the 2023 MI Governor's Cup Series collaboration with Music in the Bottle podcast. This first installment features the winning wines from the 2023 Michigan Governor's Cup!
The series kicks off with an episode on all things MAWBY!! Indulge in the first episode of the series and hear from Mike Laing of MAWBY as well as get some feedback from Darryl and Jamele of Music in the Bottle on what they really think of MAWBY's Grace Brut Rosé and 2017 Mille Brut Methode Champenoise.
The duo continues with St. Julian's one and only, Nancie Oxley as they discuss the incredible sweep they enjoyed from the competition as well as give MWC some epic shout outs.
The first installment of our 2023 MI Governor's Cup series concludes with 12 Corners where they sit down with head winemaker, Glen Greiffendorf, and dive into the platinum medal winning estate Vidal Blanc Ice Wine.
We are in the works planning part deux of the 2023 MI Governor's Cup series with Music in the Bottle. This installment will feature more wineries included in the Governor's Cup Case and more! Stay tuned for this part of the series dropping in the new year!
Follow Music in the Bottle on Instagram, Facebook, and wherever you listen to your favorite podcasts to stay updated with our Governor's Cup series and all of the episodes from the duo.