Enter Your Best Wines in the 2021 Judgement of Michigan Wine Evaluation!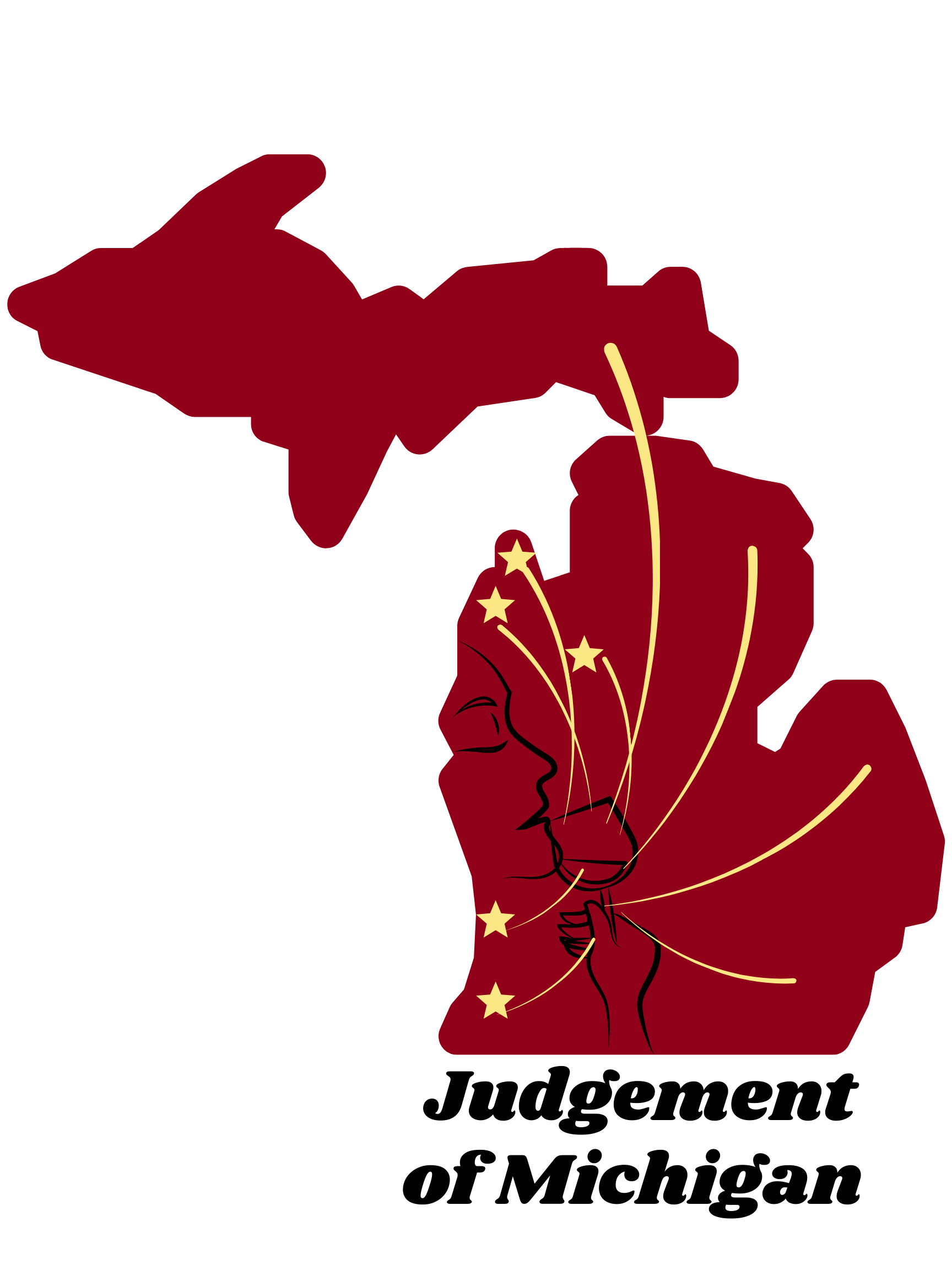 The vision for the Judgement of Michigan is to bring relevant, experienced, and diverse wine professionals and palates to taste and evaluate the very best wines Michigan has to offer. The hope is to solidify the state of Michigan's position as being a premium grape growing and wine producing region. We are excited to host this legendary group of wine professionals at Lake Michigan College located in the Lake Michigan Shore AVA.
Inclusion is key for consumers and for the industry. The winery benefits have been designed to be inclusive as well. Along with the prestigious awards we will also focus on tangible media and digital marketing benefits for MI wineries. These include social media and digital promotion, networking and relationship building, and more!
We will be sharing the MWC message with the wine world this August: Michigan wine is for everyone.
**If you have any trouble accessing your Wild Apricot profile for MWC Member pricing please CLICK HERE TO CONTACT US!