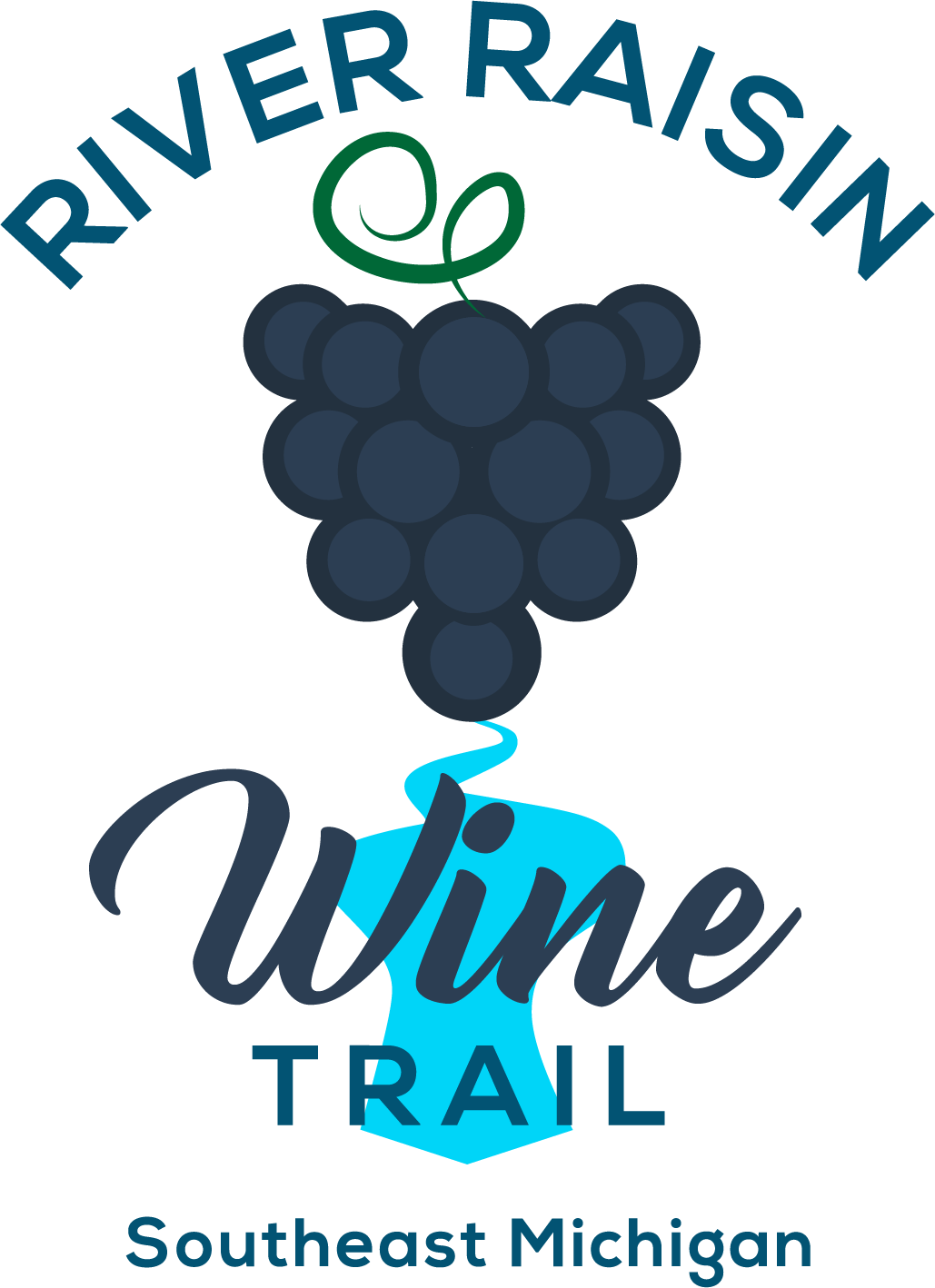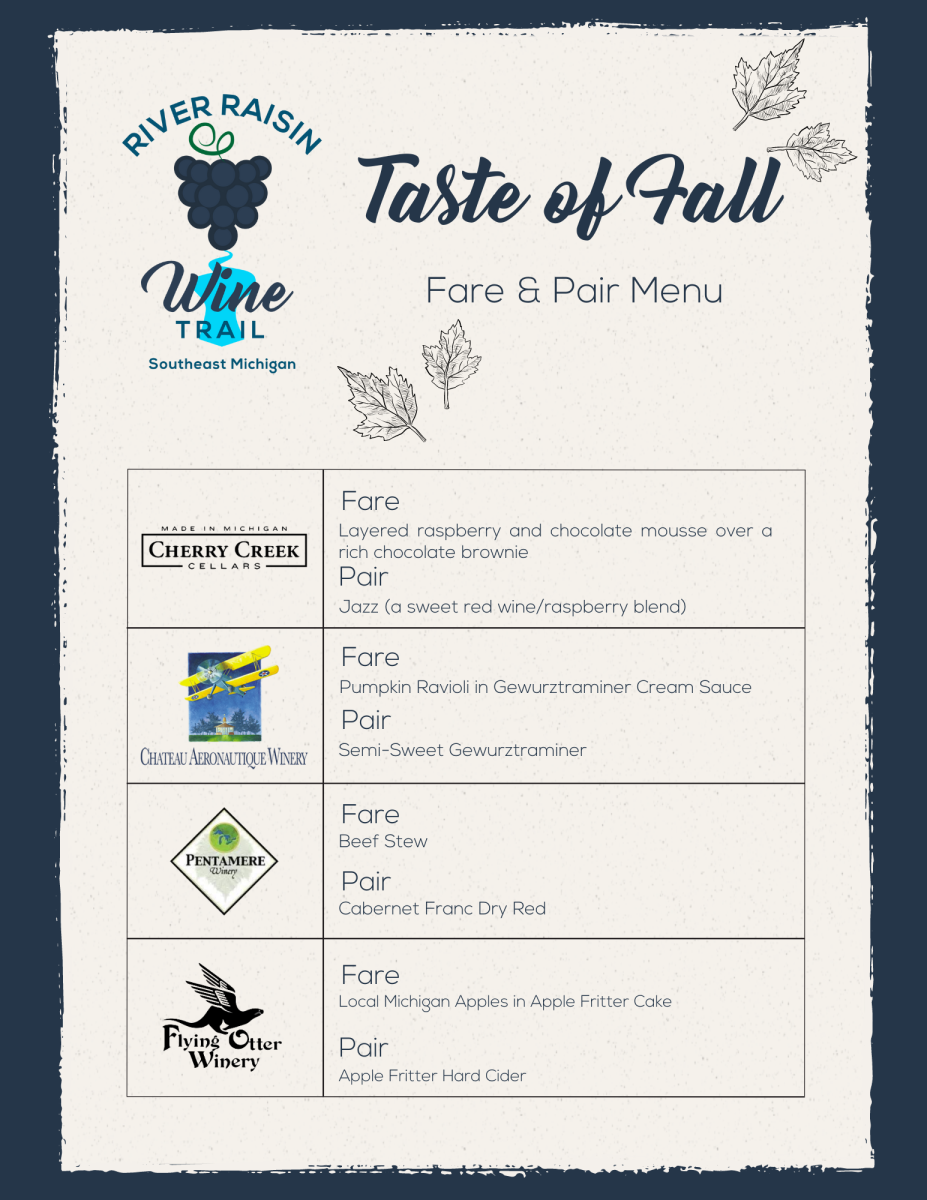 Get ready to sip, savor, and celebrate as the River Raisin Wine Trail invites wine enthusiasts and food connoisseurs to embark on a delightful journey this fall season. Mark your calendars for Saturday, September 30, because the "Fare & Pair Taste of Fall" event is set to captivate taste buds and elevate the autumn experience. From 11 a.m. to 6 p.m., amid the beautiful fall colors in Southeast Michigan, wine lovers and foodies can explore the River Raisin Wine Trail while indulging in food and wine pairings. This unique event is exclusively for those who are 21 years old and above, and it offers a chance to indulge in the finest locally grown and produced wines from Lenawee County.
As participants traverse the self-guided trail, through beautiful vineyards and charming wineries, they will have the opportunity to sample award-winning wines and discover the perfect pairings with food items carefully selected to complement each sip. The River Raisin Wine Trail comprises four Lenawee County wineries: Cherry Creek Cellars in Brooklyn, MI, Chateau Aeronatique Winery in Onsted, MI, Flying Otter Winery in Adrian, MI, and Pentamere Winery in Tecumseh, MI.
Tickets for adults are priced at $30 and include a wine sample and food pairing at all four locations. For those who would like to participate as a designated driver and enjoy only food at each location, tickets are priced at $12. Tickets are available for purchase at www.visitlenawee.com. A limited number of tickets are available until September 18, 2023. For groups of five or more, Visit Lenawee can assist with arranging an all-inclusive tasting tour that includes transportation. To book, please call 517-263-7747.