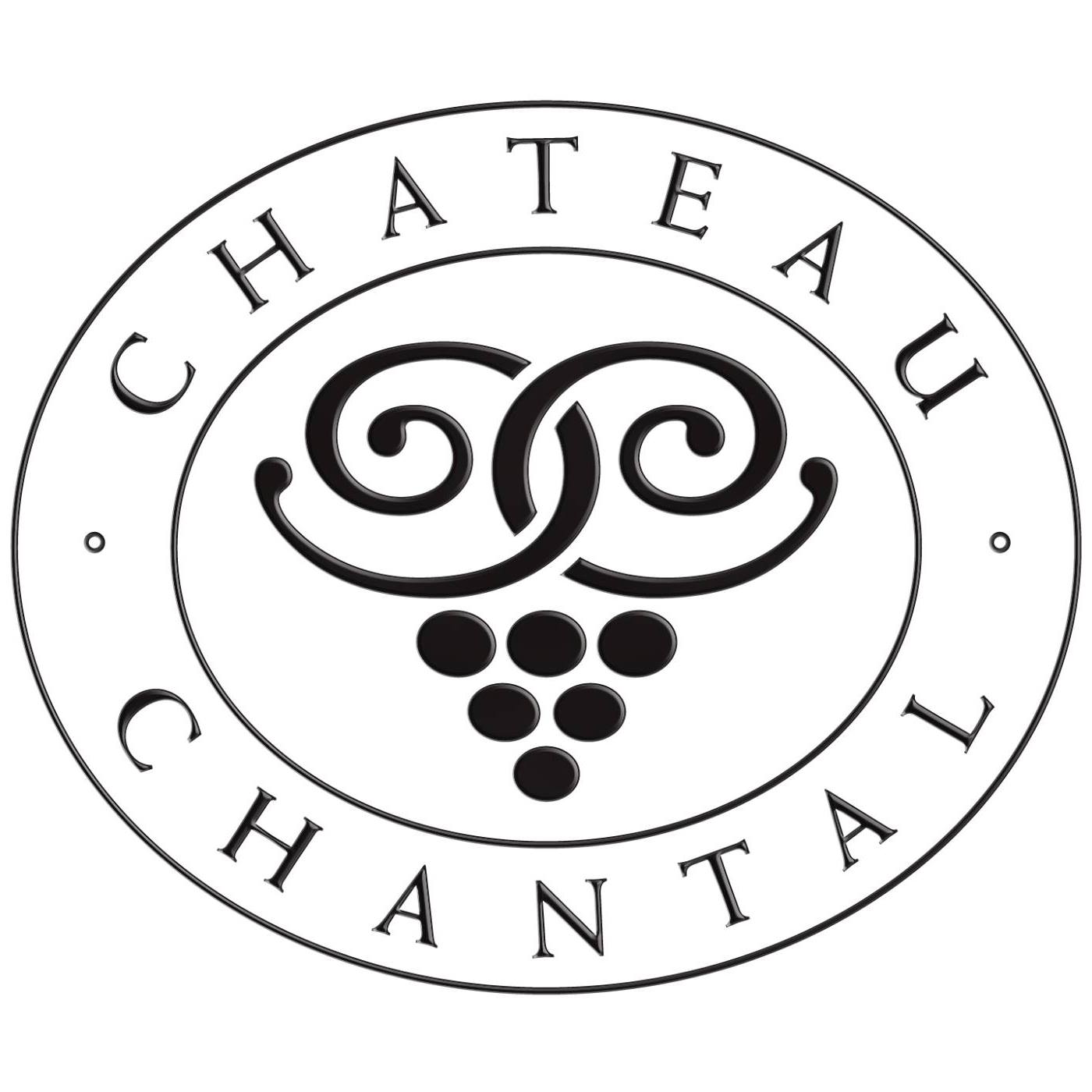 Announcing the return of the Wine Steward and Restauranteur Summit 2021! Reacquaint your palates with Chateau Chantal on July 21, 2021.
Who: Wine stewards and restaurateurs from all accounts that support Chateau Chantal products on their retail shelf or wine list
What: Chateau Chantal will be educating on the products that are widely distributed in Michigan.
When: 11a-3p Wednesday July 21, 2021
Itinerary:
11am Welcome by Founders Bob Begin and Marie-Chantal Dalese

11:30am Vineyard tour

Noon How to taste wine (and spit) with Winemaker Brian Hosmer

1pm Wine and food pairing with Director of Distribution Brian Lillie

2pm Closing questions, thoughts, and final take-aways
Where: Chateau Chantal Winery
15900 Rue de Vin
Traverse City, MI 49686
Why: To create excitement about our brand and Michigan Wine and because you owe it to yourself and your business.
How: RSVP- Call Chateau Chantal 231-223-4110 or visit the link below before July 19th.
https://shop.chateauchantal.com/res-401094/Wine-Steward-Restauranteur-Summit-2021.html
Cost: Free to retailers, restauranteurs and distribution representatives