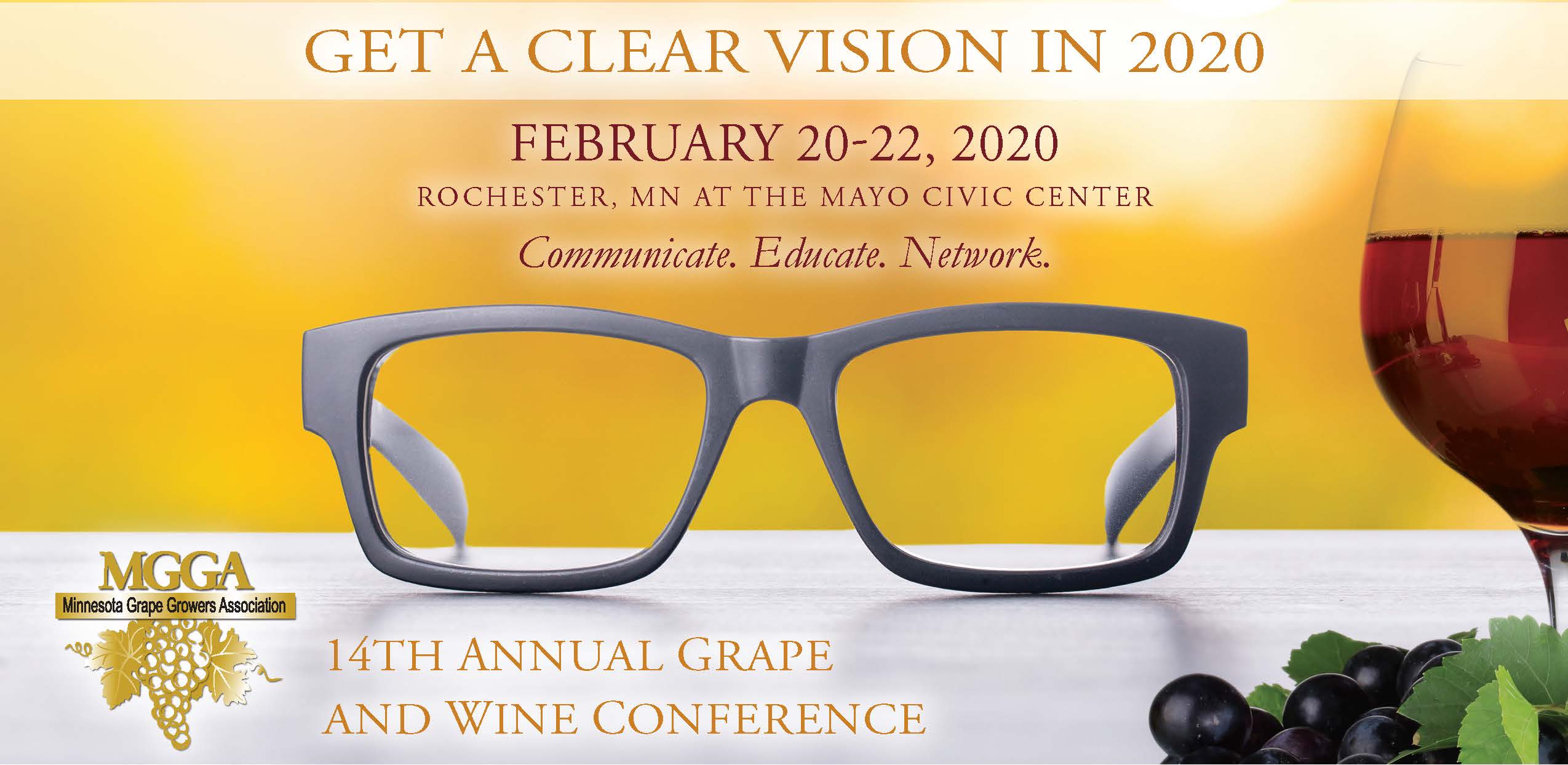 The Minnesota Grape Growers Association (MGGA) will host the 14th annual Cold Climate Grape and Wine Conference February 20-22 at the Mayo Civic Center in Rochester, Minnesota.
The Cold Climate Conference brings experts from coast to coast across the northern tier together in one venue where they share their knowledge and insights with attendees.
Registration can be made online at www.MNgrapes.org where applicants will have the option to purchase admission to the conference by the day or as a full-conference package. Discounts are available for MGGA members, students and those registering four attendees or more at a time.