\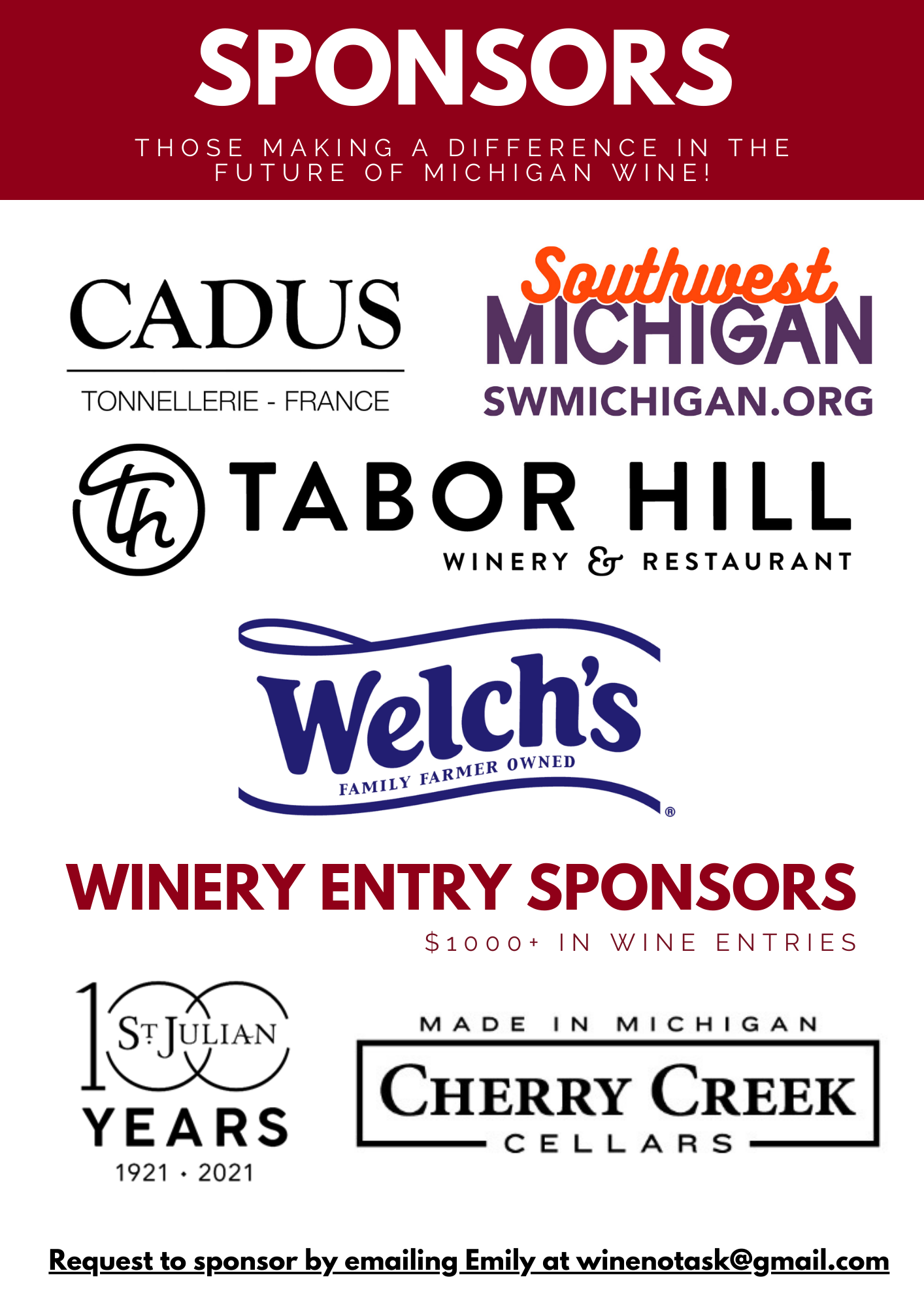 The MWC Board of Directors, membership, and Judgement of Michigan squad sends big thanks to our sponsors. This event is made so much better by the support of our industry in all ways, big and small. Learn more about our sponsors and how they are contributing to the Judgement of Michigan event and the future of Michigan wine.
Meet our Silver Medal Sponsors!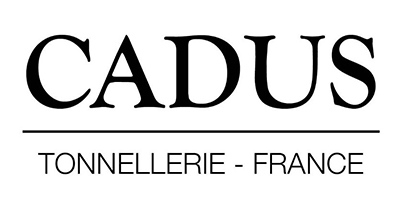 Although an ardent defender of French cooperage, its traditions, methods and style, the company also produces innovative, modern solutions to meet new client requirements.
CADUS employs more than 30 professional coopers and has a support team managing purchases, wood stock and client relationships.
CADUS produces three main ranges of French oak barrels:
  The 'made to order' ORIGINE range.
  The SENSORIEL range guaranteeing product performance: one style, one barrel.
  The top of the range, reserved for exceptional wines, CbyCADUS.
The Tonnellerie CADUS was founded in 1996 in the heart of Burgundy as an ambitious project to bring together different skills, knowledge, and competencies.
The initial group of professionals included leaders in winemaking, coopers and experts in marketing from the wine industry. In 2013, one of the main independent French stave mill became one of the main shareholders of the cooperage. This has secured the supply of French oak in quality and quantity.
Since when it was created, CADUS has always questioned the traditional processes used in coopering and has developed new ideas in barrel toasting and sensorial enhancement while rigorously maintaining a high standard of product specifications.
Specific aromatic potentials and different types of toasting exist for each origin or type of oak wood. CADUS provides a range of forests and wood blends which cater to a wide variety of wine production requirements. This transversal solution copes with the problems raised by the different grape varieties, origins, and wine producing cultures.
François (Paquito) Barbier is the Co-founder and Architect of the CADUS Project from the very first day. His collaboration with the original group of experts provided him with a rapid and high level of technical training, which he combined with a fresh approach to the profession. His contribution allowed CADUS to become a benchmark for quality in French cooperage. The corporate 'Style' developed through his rigorous approach to the industry is a mixture of respect for the traditions and codes of French Cooperage and a healthy regard for the future.
Nerd & Nosh Sponsor

Approaching Tabor Hill Winery & Restaurant, one may be struck by a sense of history and nostalgia, whether this is your first visit or your fortieth. It's as if the breeze rustling through the vineyards is whispering bygone tales of charm and comfort, taste and experience.
We've celebrated birthdays, engagements, weddings and anniversaries, and quite simply LIFE with you over these past 50 years and wouldn't trade it for the world! Our legacy by continues serving wines cultivated from the hands that planted the vines, fare created from ingredients grown under Michigan soil and sun, and people that prefer a hug over a handshake.
We're proud of our past, but take each new day as an opportunity to change the course of our future — and yours. We've started with a fresh new look that offers a modern vibe while still paying homage to our roots. You're invited to come experience the fruit of our vines among awe-inspiring views, and with people who make you smile.
Judge's Welcome Dinner and Orientation at Lake Michigan Vintners

Few places in America offer the gorgeous scenery, farm-fresh deliciousness and hours upon hours of affordable, family fun you'll find in Southwest Michigan. From the moment you arrive, you'll make wonderful memories that will bring you back again and again all four seasons.
That's why we love our jobs at Southwestern Michigan Tourist Council connecting you with the places you can stay and things you can do in Berrien, Cass and Van Buren Counties. This is made possible with funding from the Shoreline Hotel/Motel Assessment, a group of lodgings in St. Joseph, Benton Harbor and Stevensville, as well as our 250 council members representing local attractions, farms, shops and restaurants.
So whether you're coming for a day, weekend getaway, family vacation, group tour, destination wedding or business meeting, check in with us first. We can help you with area brochures, itineraries, best rates for hotel room blocks, meeting locations and pet-friendly stays. Just stop in at:
Southwest Michigan Travel Information Center
2300 Pipestone Rd.
Benton Harbor, Michigan
(conveniently located at I-94 Exit 29)
M-F: 8:30 a.m. – 5 p.m. (ET)
Call us at 269- 925-6301 or contact us online.
Submit your favorite moments here, our facebook account or on our YouTube channel.
Hope to see you soon … and often.
Advocate Sponsor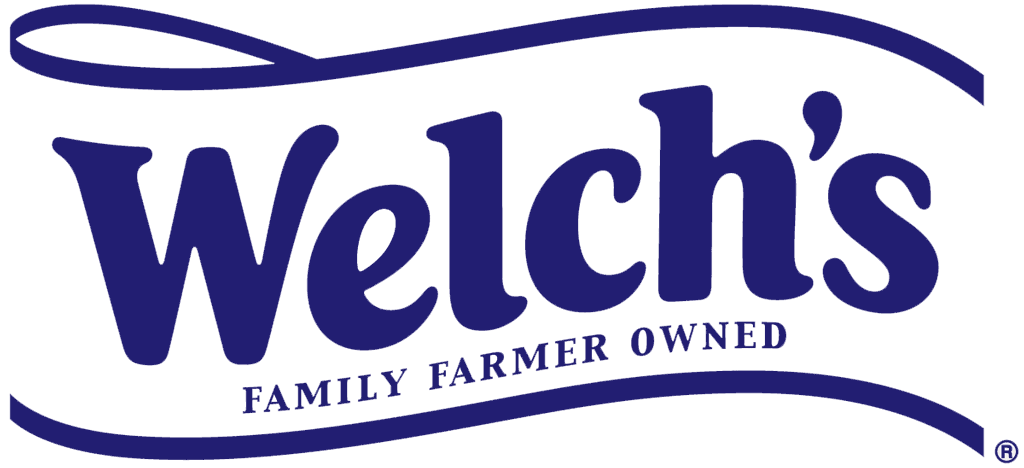 Welch's is a co-op owned by farming families across the country who bring their best to every harvest. From their farms to your table, they go the extra mile to deliver a difference you can taste.
We crush the very best out of fruit, so every Welch's product can help you crush every breakfast, lunch, dinner, snack, and break time – and all the times in between.
Interested in supporting the Judgement of Michigan and the Michigan Wine Collaborative? Check out our sponsorship levels below. Have a creative way to sponsor? Reach out to us HERE!!